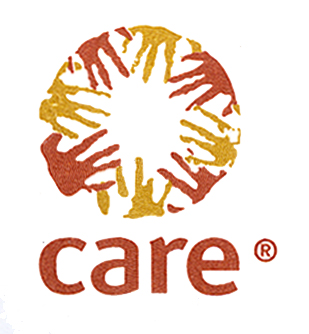 Multilple positions - Family Health Initiative
CARE
Location: Bihar
Last Date: November 30, 2010
CARE is one of the world's leading independent, not-for-profit organizations, fighting poverty in over seventy countries. In India, CARE works across ten states, ensuring the poorest and most marginalized communities, especially women and girls, have access to quality healthcare, education and livelihood opportunities.
CARE will be leading a 5-year Family Health Initiative to catalyze dynamic processes for developing, testing and scaling-up solutions to transform public health and nutrition services across Bihar. The project aims to substantially improve survival and healthcare for women, newborns and children, especially in rural areas. This proposed project will be supported by the Bill and Melinda Gates Foundation and will run in partnership with Columbia University, Emory University, Save the Children, Abt Associates and Janani.
The goal of the project is to improve the quality and delivery of comprehensive family health services in eight districts initially and then expanding to the entire state of Bihar, supporting the Government of Bihar's (GoB) goal to improve the health and survival of women, newborns and children. The primary approaches include increasing the delivery of high-impact, cost-effective interventions; improving the quality and quantity of provider-client interactions at the frontline and first level facilities; increasing demand for key services and health promoting behaviors; and facilitating adoption of successful approaches throughout Bihar and communicating success nationally.
We are currently accepting applications for the following positions in the Family Health Initiative:
Maternal Health Expert

Immunization Expert

Head – Quality Improvement and Monitoring & Evaluation

Monitoring & Evaluation Expert

ICT Expert

Technical Project Coordinators

Regional Managers

District Program Managers

District Program Officer- Outreach

District Program Officer- Facilities

Analyst

Senior Technical Associate

Program Associates

Program Assistants
For more information on these job openings and to apply online, please visit http://www.careindia.org/careers
For any application related queries or if you are unable to apply online, please contact: jobs@careindia.org
Women are strongly encouraged to apply