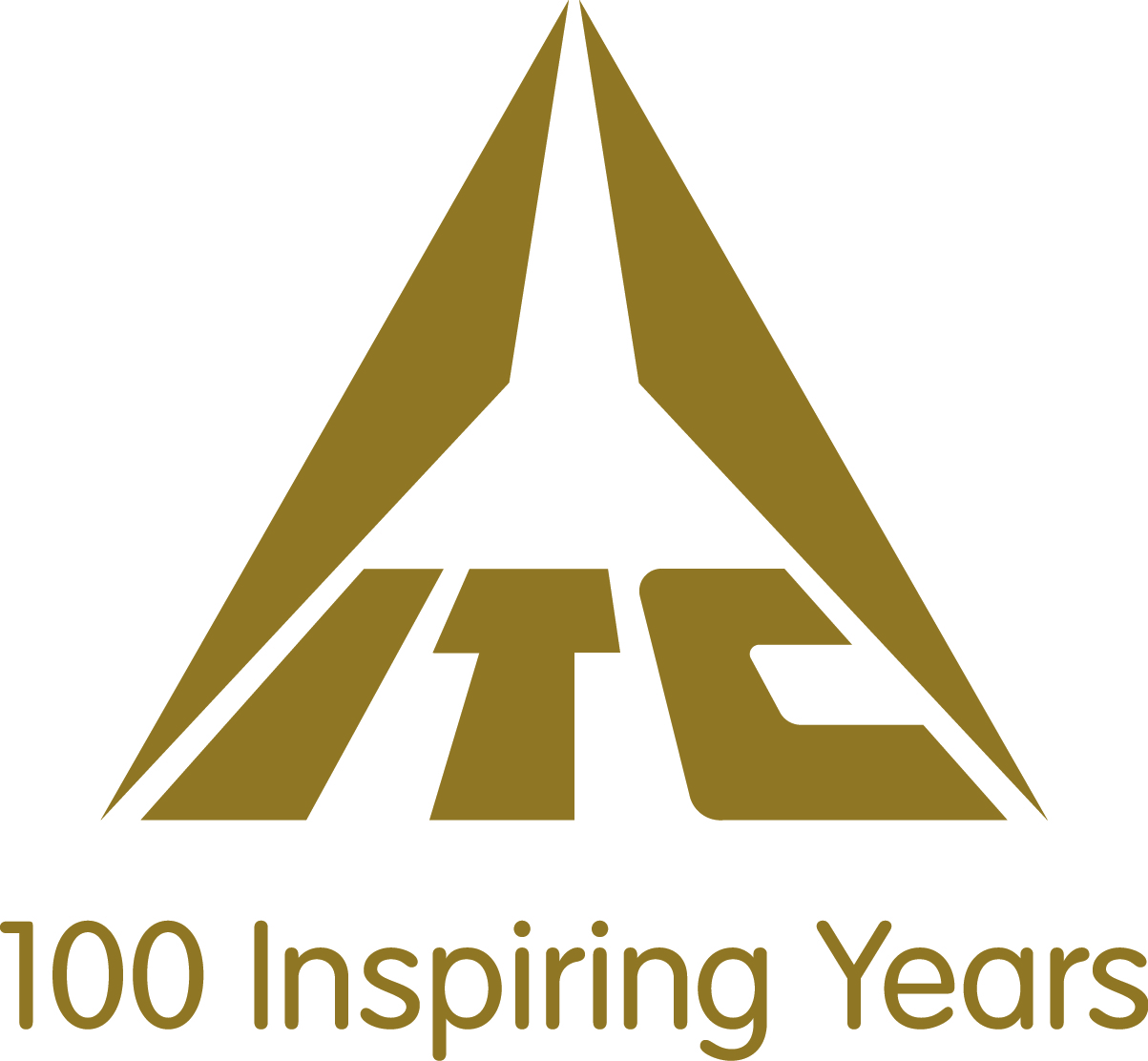 Programme Officer - Community Development
ITC Limited
Location: Guntur, Andhra Pradesh
Last Date: February 6, 2011

Project - Officer

Programme Officer – Community Development
ITC Limited is one of India's biggest diversified corporations. Its extensive social investments programme combines effective community participation and social organisation with increasing agricultural productivity and sustainable management of natural resources. They are concentrated in remote rural areas in different parts of India. In addition to focus on natural resources management, equal emphasis is given to off-farm livelihoods.
To achieve excellence in its rural development programmes in Andhra Pradesh, ITC is looking for a dynamic and a highly motivated professional to spearhead its community development initiatives.
Functional Area: Planning/ Monitoring/ Village Institutions/ Training
Qualification:
Post Graduate in Rural Management, Rural Development, Social Work from a reputed institution

At least 3 years experience of SHGs, livelihoods promotion and education

Experience in the area of animal husbandry will be a distinct advantage

Effective verbal and written communications skills in English, including computing skills. Working knowledge of Telugu is desirable

Ability to undertake unaccompanied travel in interior rural areas
Responsibilities
· Administration and management of community development projects being implemented through partner NGOs
· Frame out and implement the institutional structures and processes for long-term sustainability of the programmes
· Design and implement performance monitoring, appraisal and capacity building of key human resources and suggest measures to improve efficiencies
· Work with business managers to facilitate social audits and accreditations
· Ability to manage and prioritise a large number of competing demands and operate to deadlines.
Location
Guntur (Andhra Pradesh)
Last Date for receiving applications: 6th February 2010
How to Apply
Ø Please follow the below written steps:
· Go to "www.itcportal.com"
· Go to "Careers"
· Go to "Current Openings"
· Click on "Programme Officer: Community Development"
· Go to "Download Application Form" and download as well as fill up the form
· After doing the above Click on "Apply For This Opportunity"
· Fill up the required information and
§ Upload your CV in "Candidates' Resume Attachment(*.Doc ,*.Rtf or *.pdf)"
§ Upload the ITC Application form in "ITC Application Form Attachment"
· Click On "Submit" for final Submission
NOTE: Both, the ITC Application Form as well as your CV, are required by ITC to consider your candidature for the position applied.
Ø All applicants are requested to write: Ref: PO_DEVNET JOBS on top of their CVs
For any clarifications contact: ITC Corporate Human Resources
Phone number: 91-33-22889371 Extn: 3127