Did you know?
The combined DevNetJobs Global Network reaches out to over 0.6 million international development colleagues.

Over 12,800 international development recruiters post their jobs on DevNetJobs.org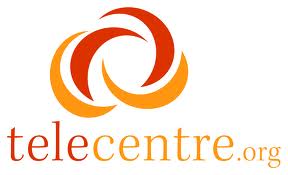 Executive Director

Location: Flexible Home-Base
Last Date: May 15, 2011

Telecentre.org Foundation seeks applications for Executive Director position

Telecentre.org Foundation is seeking an entrepreneurial and dynamic leader to lead telecentre.org Foundation, an international organization with a network of six regional networks and a host of national telecentre networks, representing more than 100,000 individual telecentres in all regions of the world.

The Executive Director will provide the leadership, vision and management to grow the Foundation and fulfill its mission of supporting telecenters around the world to be socially and economically sustainable and viable entities that are using information and communication technologies in support of economic development for the most underserved populations in the world.



Applications should be sent via email on or before May 15, 2011 to the EXECUTIVE DIRECTOR SEARCH COMMITTEE through its secretariat at email address: recruitment@telecentre.org .



For more information on the position and details on how to apply, download the Terms of Reference from here.




Was this job of interest to you? Receive 20-25 jobs & consultancies in your email each day via our 3 Months DevNetJobs Value Membership. For only USD 44 for 3 months. Click here to proceed